Laptop Lending Service
This guide is for students who have been advised that they are entitled to a loan of a device. You should talk to your course tutor if you believe you need a device to see if you are elligible.
1. You will be notified of your collection day
You will receive an email with your collection date and time
2. Go to reception and pay your £25 deposit
Following all COVID guidelines, report to reception. At reception you will be asked to pay your deposit of £25 – you will then be given your receipt to take to the Social Study Space to collect your device.
You will receive your deposit back when you return the device.
3. Read and Sign the Agreement
You will be asked to read a sign a copy of the ICT Equipment Loan Agreement.
4. Collect the device
Take the receipt you got from Reception to the Social Study Space to collect your loaned device
Your Responsibilities
Do take care of the Laptop and accessories
Do transport and store the device in a suitable bag or case.
Do Report any damage or faults to Digital Services
Don't put heavy items on top of the device
Avoid keeping liquids near the device in case of accidental spillages.
Don't install software without permission.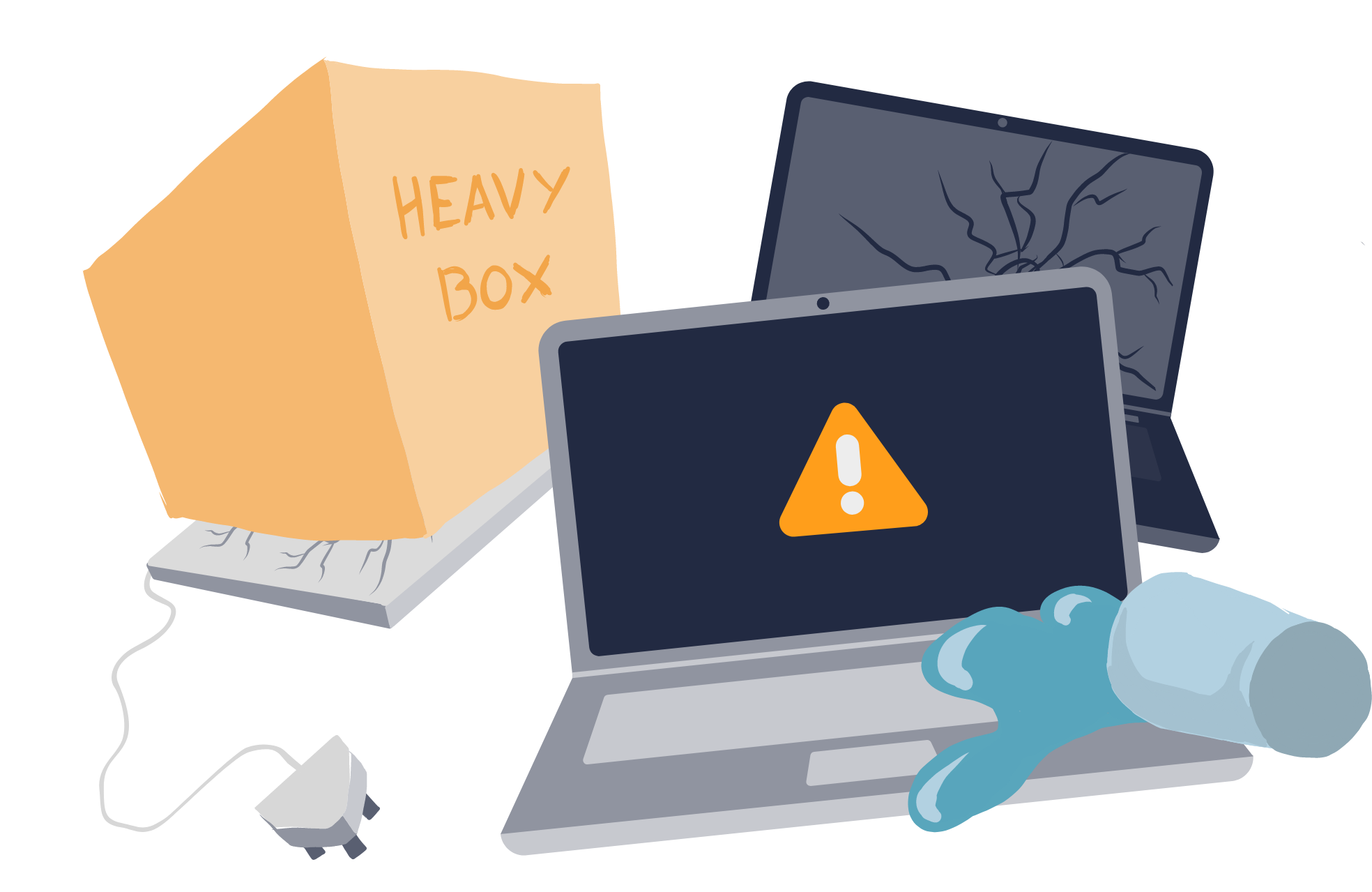 Returning a Device
Arrange a time & date and return your device before you leave college.
Remember to remove any data from the device before returning it
Include any cables or accessories that came with it
Collect your £25 deposit
Let us know if you need to rearrange the date to avoid late fees.
FAILURE TO RETURN will result in…
Losing your £25 deposit
A note of failure to return on your Student Record until device returned
Failure to return the device may result in further action taken in order to recover the device and you may be liable to pay for a replacement device.