Student Association
The Students' Association (DGSA) exists to ensure that students are represented at all levels and across all programmes at Dumfries and Galloway College. Every student enrolled at the college, whether part-time or full-time, is automatically a member of the SA.
Our student association has recently elected Student President Amy Farley and Vice Presidents Danielle Hughes and Brandon Smith. They will be on hand to support you through your studies, whether that is college related or personal. You can also share ideas on how events you want to hold or groups to form.
Shortly you hear about Officer roles which are available for you to get involved in, this is a great opportunity to share your experience, add skills to your CV and meet students from across the college. Join the SA Facebook page and watch LearnNet for update.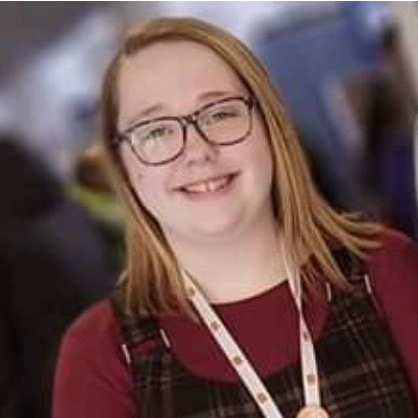 Amy Farley
President
"Hello, my name is Amy and this year I am your president of the Student Association.
I have been at the college for 3 years and studied as a hospitality student. I have a keen interest in cooking and enjoy sharing my sweet treats.
This year one of my big focuses is bringing the fun back into college life as over the last year we haven't been able to have much fun, I also look to continue the work on mental health and on how we break down the barriers."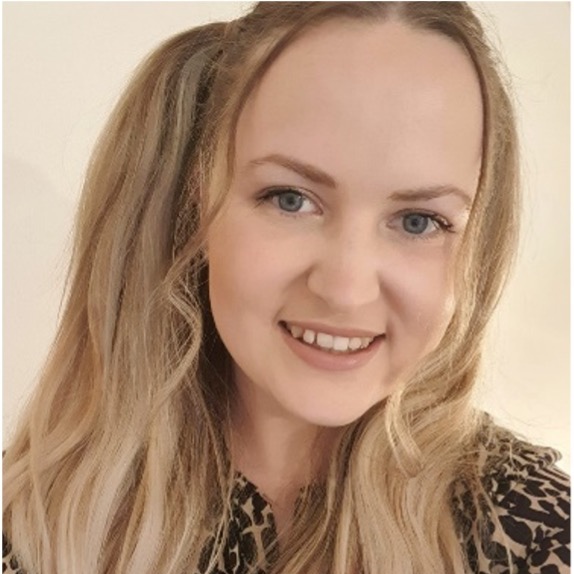 Danielle Hughes
Vice-President (Dumfries)
"Hi, my name is Danielle Hughes, and I am a Business Student at Dumfries & Galloway College's Dumfries Campus.
I am currently the Vice President of the Student Association for Dumfries campus. I believe I can bring a lot to the position, and to help Students get the most out of their college experience."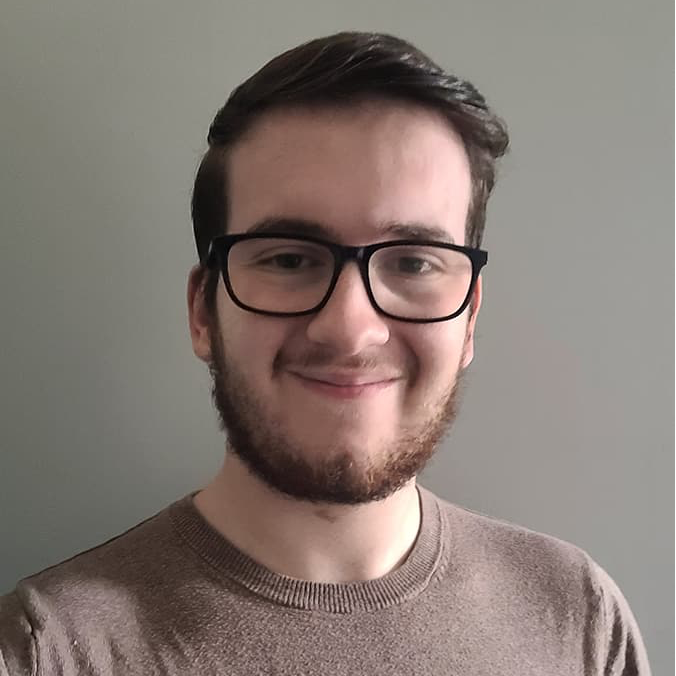 Brandon Smith
Vice-President (Stranraer)
"Hi, my name is Brandon Smith and I have been a Hospitality Student for 3 years at Dumfries & Galloway College.
I am the Vice President of the Student Association for Stranraer Campus.
I want to continue the incredible work that has been started by the previous holder. By this I am aiming to help improve student life within the Campuses."