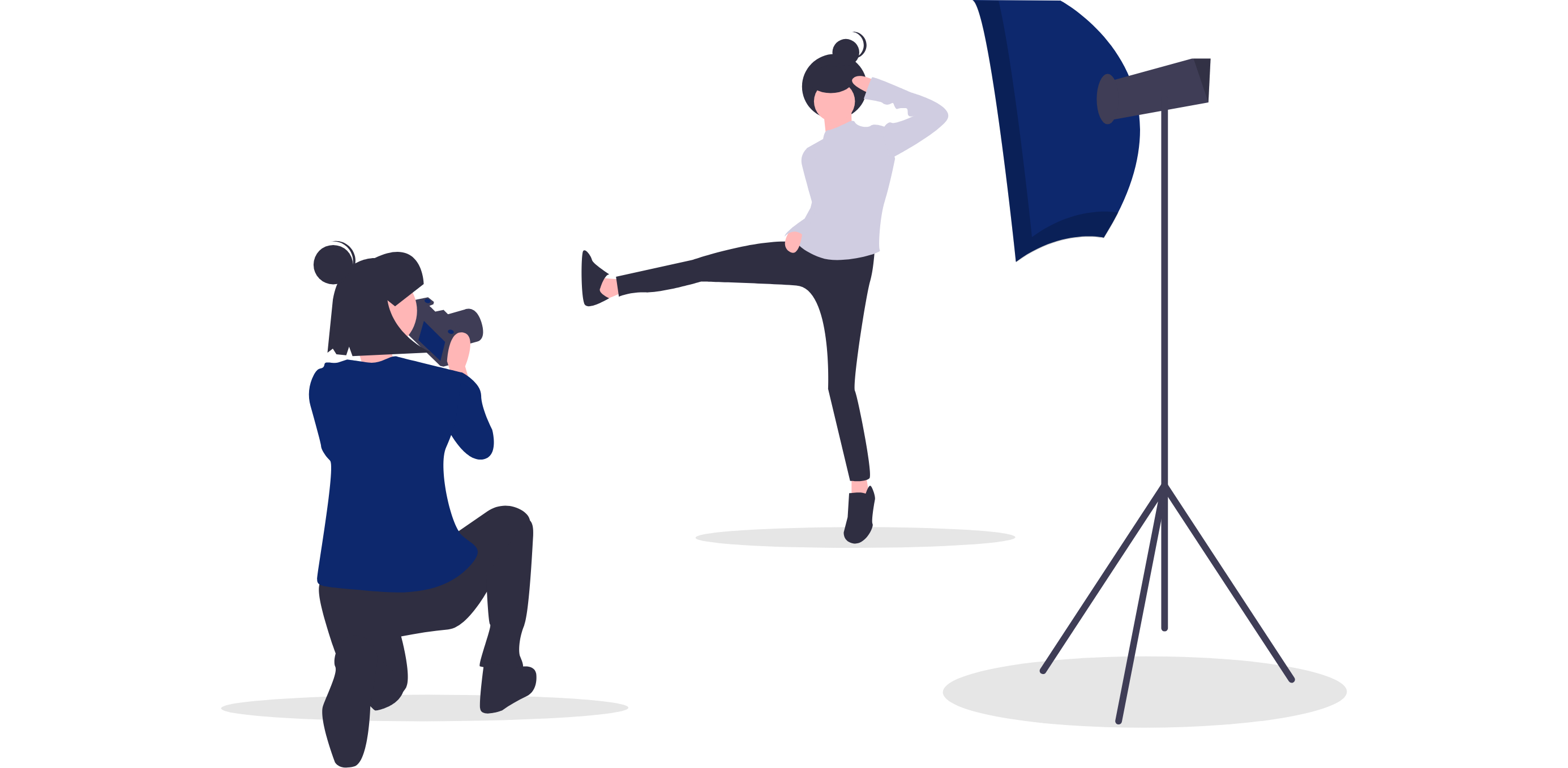 Photography Studio Booking
Photography students can book studio space for their studies.
Spaces are available between 9:30am to 4:30pm and must be confirmed before you can come in to campus.
Please sign in at reception and follow all the signs and observe the rules during your visit for your safety and the safety of everyone in the building.
Sanitisers and wipes are available in all areas. Social distancing applies at all times. When moving around campus, or where social distancing is not an option, you must wear a face covering unless exempt.